Driving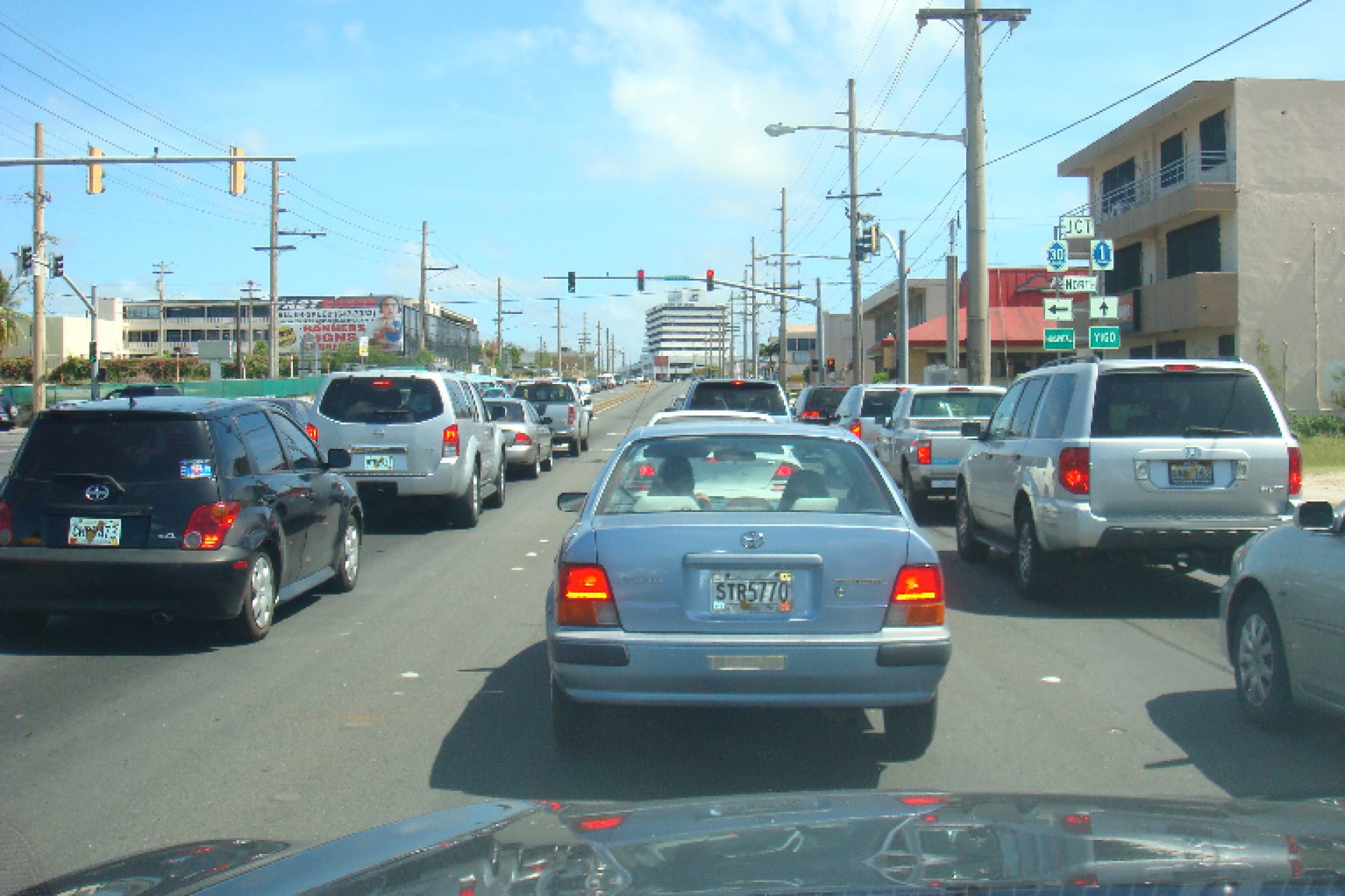 Traffic laws on Guam mirror that of the U.S. Mainland. With the exception of the 45 mph maximum speed limit (35 mph in most places), you'll notice little difference in driving here. Non–military personnel are required to obtain a Guam Driver's License within 30 days of arrival. This is a fairly painless process if you currently hold a valid license from the U.S. Mainland. Usually an eye test is all that is required. Seat belts are mandatory for all passengers on Guam.
One of the great things about driving on Guam is that you never have to drive very far. Even though you probably won't notice how small the island is when you're actually here, everything is pretty close. Commute times are in most cases much shorter than you're used to, so keep that in mind when you're choosing a place to live.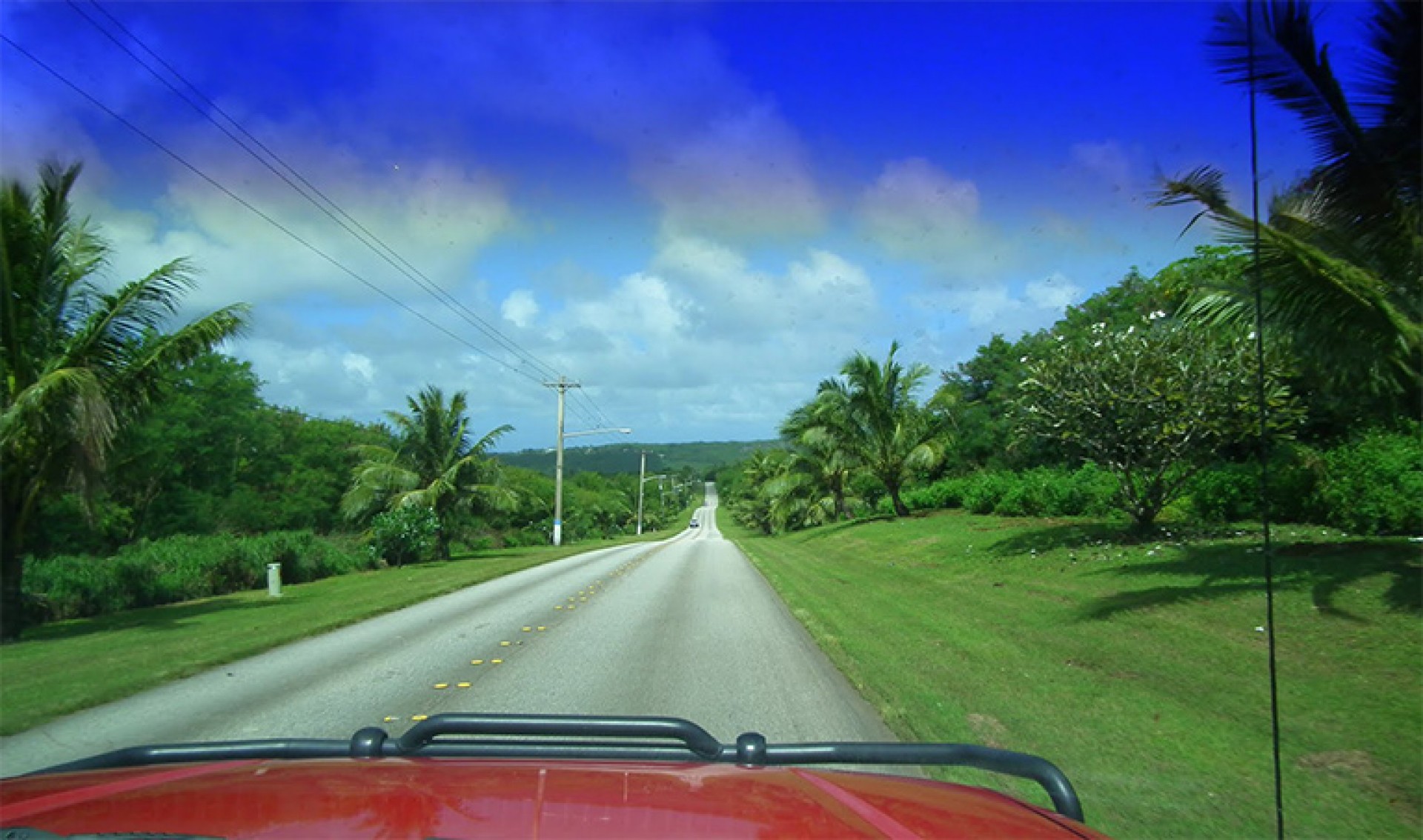 Finding a Vehicle
If you don't ship a vehicle over, finding a car is no problem. All the major dealers are represented on Guam: GM, Toyota, BMW, Nissan, Lexus, etc. Used cars are usually plentiful in the classified ads. If you have access to the military bases, there are "lemon lots" on Both Andersen AFB and Navy Base Guam. Otherwise, the Pacific Daily News Classified Ads is a great place to track down a used car.
Driving Schools
If you're moving here from another country and aren't comfortable driving with U.S. style traffic regulations, there are a number of driving schools on Guam to accommodate you and prepare you for the driver's examination.