Bringing Pets
Bringing your pets to Guam can be quite a hassle if the stars aren't aligned. The best thing to do is to get started as early as possible.
Shipping pets to Guam can be a big hassle, and an enormous expense. And the options available are few.
United Airlines has been unpredictable over the years. At one point, even declining to ship dogs in cargo at all. United is the only U.S. carrier that flies directly to Guam, so some people resorted to routing their pets thru Korea or Japan. As of this writing, it's my understanding this is no longer an option. This mess has resulted in a lot of pets being left behind. The lucky ones were fostered (five in my home personally) until they could be shipped, and the not so lucky ones were abandoned to join the already out of control population of homeless animals trying to survive on Guam. So if you can't stuff your 100lb lab under your seat, get your plastic out (or metal card if you're fancy).
As of, November 2022, a private charter has become a pretty popular option, especially for some breeds, it's the only option. These flights are irregular and basically go whenever they have a plane full of pets ready. Googling "Pet Shippers Guam" will give you some additional information on their service. I will post a review of this service in the coming week or two once I've worked with them directly . Military personnel transferring to Guam may get lucky and get their pets onto the Patriot Express flight straight into Andersen AFB.
It's an all around crappy situation for animals here. If you're planning to ship your animals to Guam, the only strategy is to start making arrangements as early as possible.
There are two authorized animal quarantine facilities on island. The length of time your pet will be required to be quarantined will depend on how many of the requirements you can fulfill prior to arriving. Since things change once in a while, they're the best source of information.concerning pet importation laws, please visit the Guam Customs & Quarantine Agency website.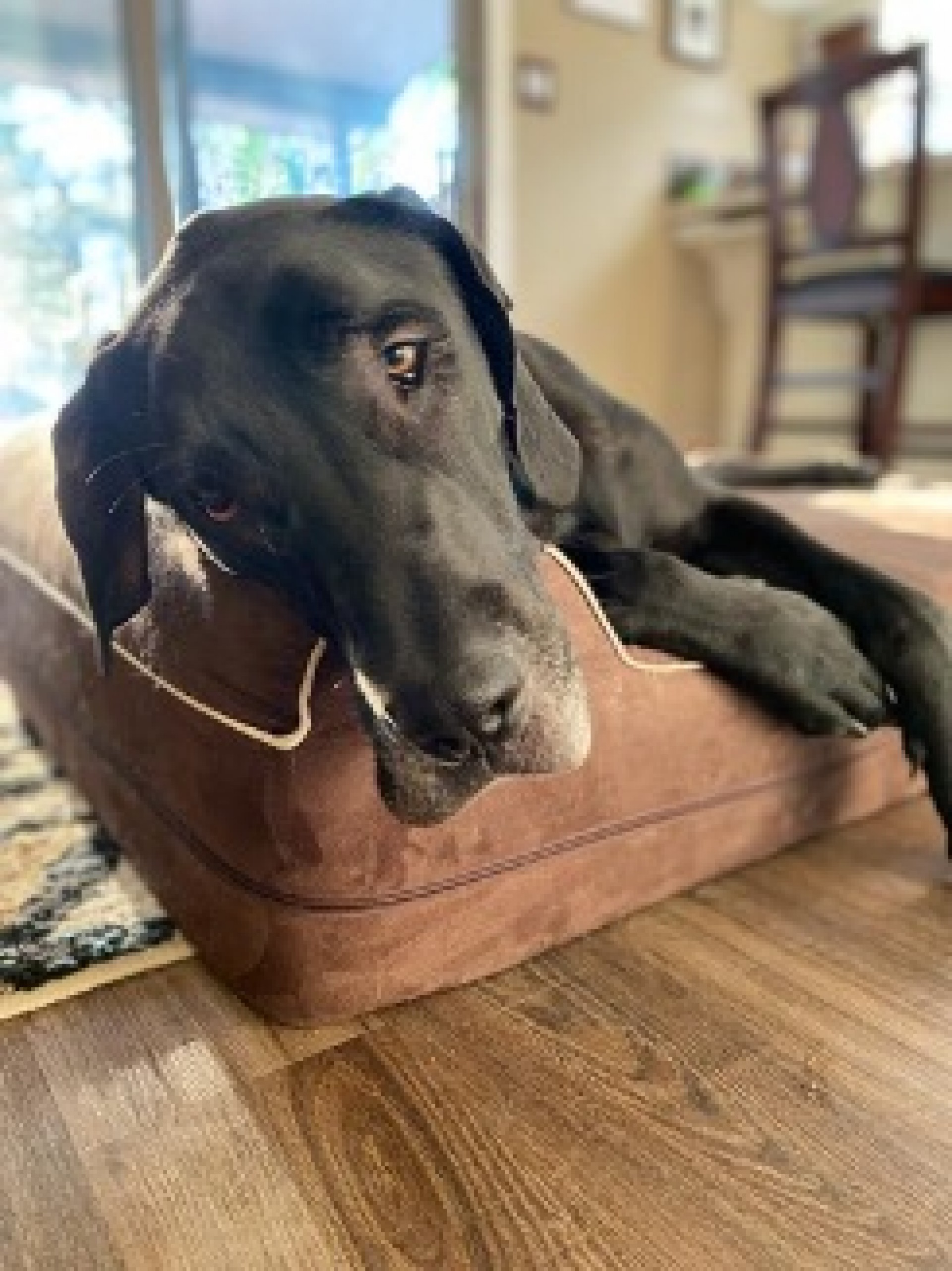 Authorized Quarantine Facilities
Harper Veterinary Hospital
Andersen Pet Lodge
Bldg 20016, Andersen AFB

Phone: 671-366-5020

Fax: 671-366-5021

Email: [email protected]
Boonie B&B
250 Route 4, Chalan Pago

Phone: 989-3647