We've all heard the stories about landlords from hell. In this business I've found myself in the middle of a few.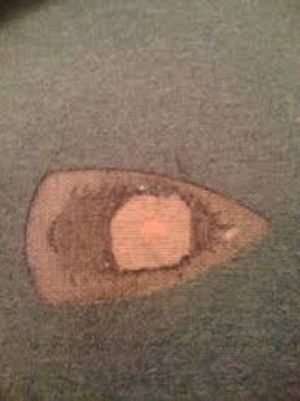 They either don't ever attend to maintenance issues, or, when you are trying to move out, they want to charge you for every little thing they can find wrong with the property even though you've been renting from them for years. This happens often enough, and in many cases, tenants loose part of or their entire security deposit. Here, we'll give you some pointers for dealing with your landlords and any problems that might come up during your stay, and when you're moving out at the end of the lease.
The best way to protect yourself & resolve issues in your favor starts before you move in to the property. It's much easier to cover yourself using your rental contract as protection, than to argue something after the fact that wasn't specifically addressed. On Guam, and most other places, leases are standardized forms that are supposed to offer a "one size fits all" solution. They can do a good job, but there are times when the standard forms fall short. Given the fact that many people don't read their full lease contract, and just rely on their relationship with their agent (who may or may not have read the whole thing either) you could easily find yourself on the wrong side of your landlord without legal protection. So a solid rental contract is essential. Remember, if it's not in writing, it didn't happen, so don't rely upon "gentleman's agreements" or handshakes. In our company we utilize an addendum standard with all our contracts that has evolved over the years to cover most issues that could come up and correct some inconsistencies in the standard forms.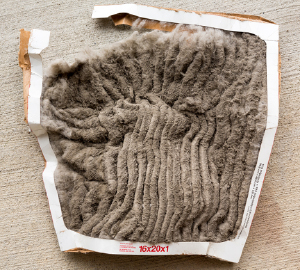 After you have a solid contract, the second item of importance is a good inspection of the property. Real estate agents normally use standardized forms for this. Simple check lists with limited space to write notes, which is then acknowledged by the tenant and the owner. Better agents will use the form AND photos, annotating the condition of the property and taking photos of any issues they find. The best agents will also use video to be evidence of the condition of the property and its cleanliness. Forms, photos, and video can be put in your file in the event there is any question later on the exact condition of the property at the time of move in. When it's time to move out, if there's any question about that scratch on the cabinets or a chip in the tile, you should be covered.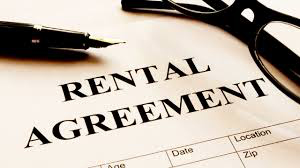 While you're living in the property, it's inevitable that you'll have maintenance problems come up from time to time. Maintenance for appliances, plumbing, electrical, and structural issues are generally the responsibility of the landlord. If the maintenance is necessary due to your misuse, then the story can change. Lease agreements usually require the landlord to take care of maintenance issues in a reasonable amount of time, but what, exactly, does that mean? To me, that leaves a little too much room for interpretation. 2 days might be reasonable to you, 2 months might be reasonable to your landlord. Our rental agreements specifically provide the landlord 48 hours to address routine maintenance issues, while problems rendering the property uninhabitable must be addressed immediately. For example, sewage backing up, water leaks, or serious electrical issues would be a few of many things that would require an immediate response. Imposing a specific time limit forces the responsibility upon the landlord and gives them a time frame in which they must act or be in violation of the terms of the lease. We recommend notifying the owner or their designate via telephone and following up with email, so that you have documentation of when the issue was reported.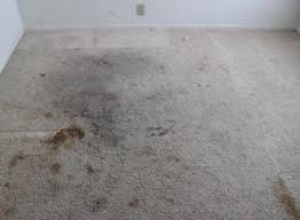 It leads to a more pleasant relationship if you stay cordial and friendly with your landlord. Don't wait until issues build up and then blow your top. Notify your landlord promptly of problems, and if you do so by phone, make sure to follow it up with an email. This can serve as a record later of what happened, and it will send a subtle signal to your landlord that you're conscientious and on the ball.
If you have any questions or we can be of any assistance to you, please feel free to email me at [email protected]
Make sure to check out our blog post on normal wear and tear for more info.
Happy renting!