About Guam Homes
Paradise Estates Subdivision, Dededo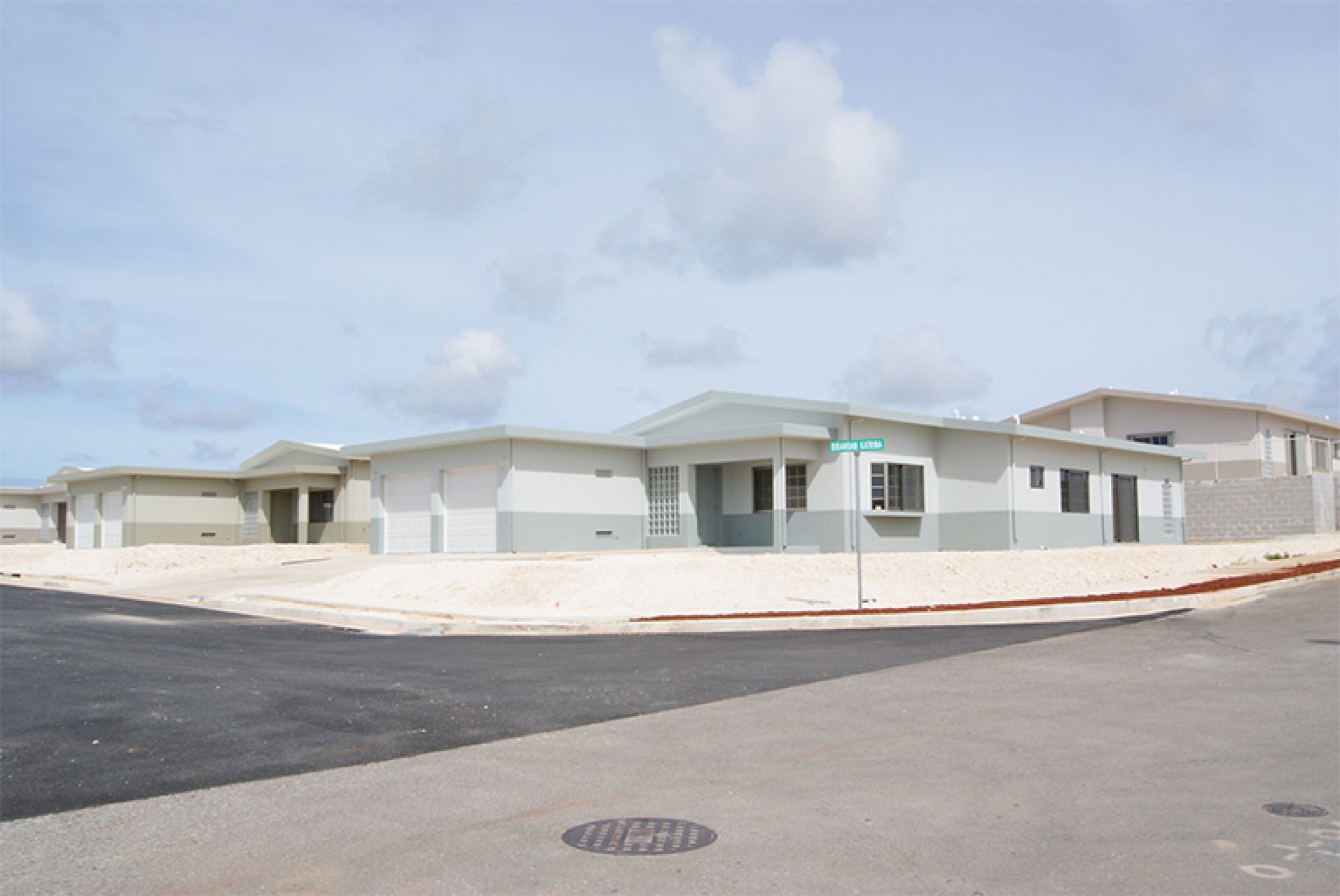 You'll notice the style of our homes on Guam is a little different than what you're used to. Guam's Condominium buildings and single-family homes are generally built with concrete to withstand the winds created during typhoon conditions.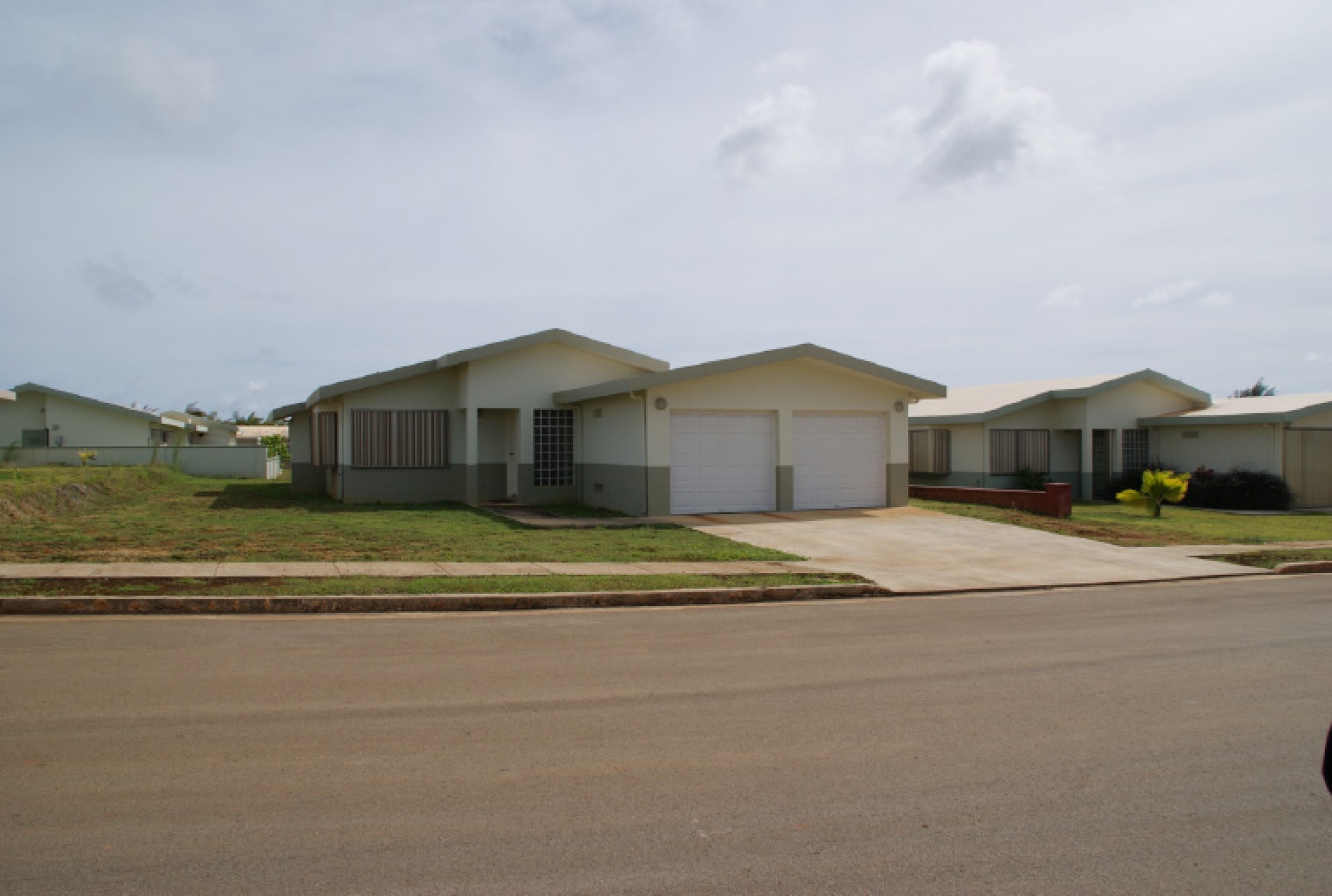 Guam Beachfront Residences
If you've been searching the MLS, you may have also noticed that, in general, rooms are smaller than what you're used to. You can easily find 3 bedroom homes under 1200 square feet, particularly the older homes. Newer homes lately have been a little bigger.
The largest of these developments, Paradise Estates, is located in the Village of Dededo. As one of the most popular rental properties for military personnel, it offers 3 and 4 bedroom homes (approximately 1900 square feet) beginning at around $2400.00 per month. Most of the other new housing developments on Guam are much smaller by comparison and may consist of only a few homes. Pets are generally welcomed but that may vary depending on the owner.
If you prefer to live in a Condominium on Guam, there are a number of great buildings to choose from. You'll find many of the most popular buildings are situation on the beach in the Villages of Tumon and Tamuning. Few of the bigger condominium properties allow pets, although some will depend on size and type of your pet.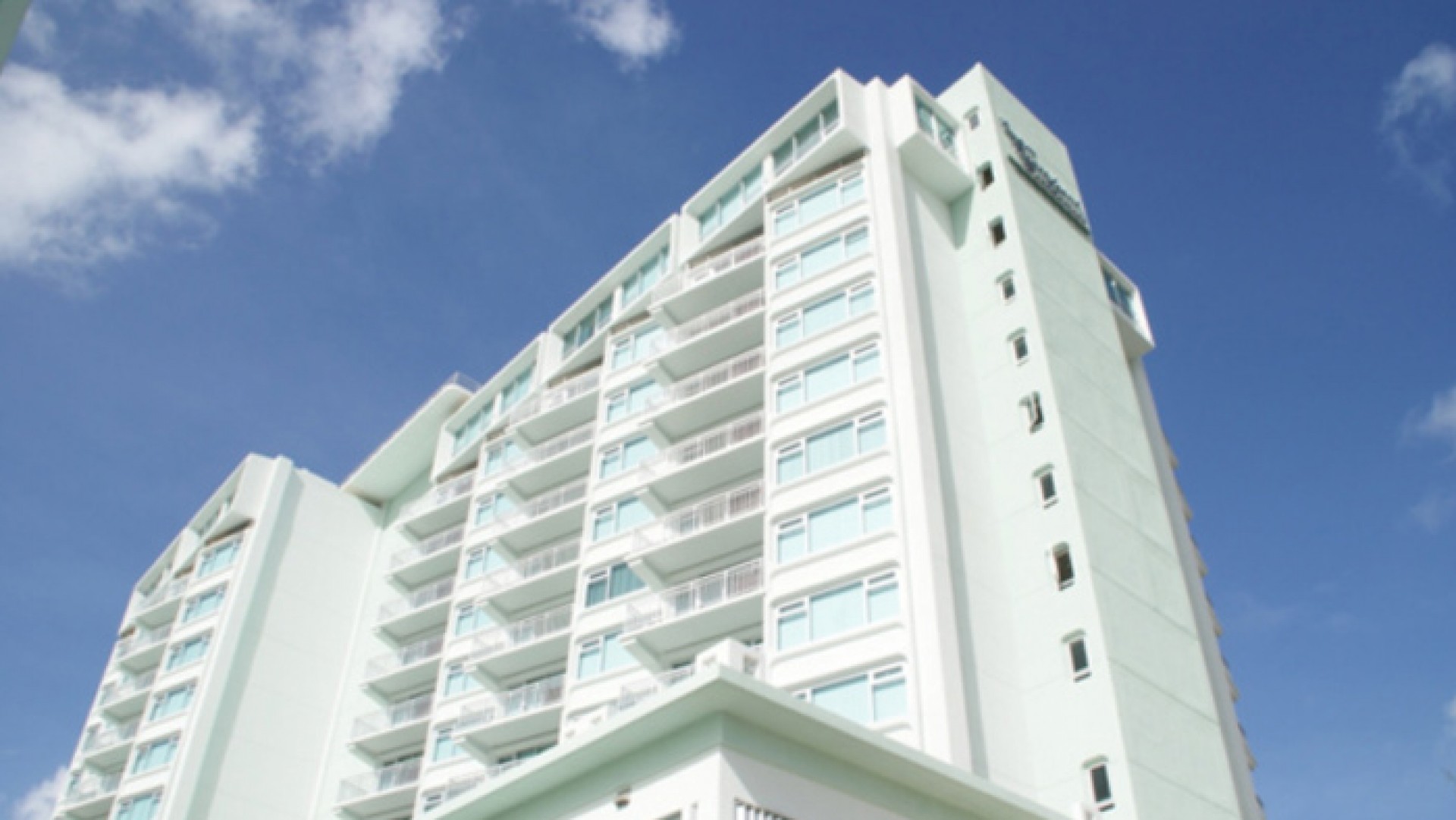 Royal Gardens Condominiums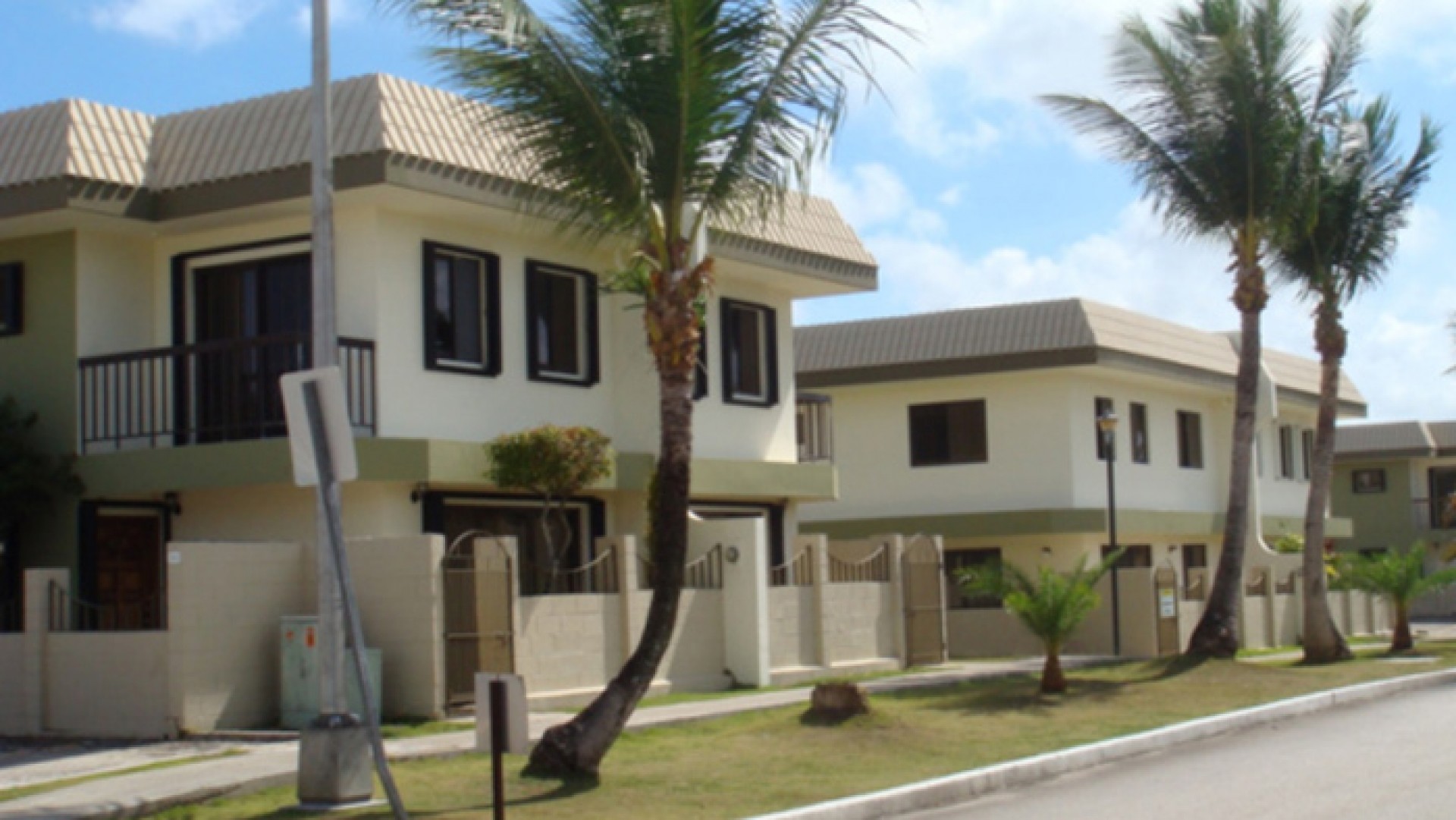 Guam Beachfront Residences opened its doors in early 2010 after a long period of renovation. As the newest of the high–end beachfront rentals, it's become a popular place for military renters with 1 bedroom units starting at $1900 per month. See Guam Beachfront Residences in our "featured homes" section for more information.