Guam Rental Properties
Whether you're moving from the other side of the island or from the other side of the world, Island Realty is here to help make finding your new home on Guam easy and painless. We know moving is an overwhelming and stressful experience, we moved here once too. All you want is for it to be over. That's why we're here to help. If you're interested in renting a single family home, condominium, or apartment on Guam our experienced agents are standing by to help you with all your needs, show you the properties YOU want to see, and get you settled in as quickly as possible. We think you'll find GuamRentals.com to be the most complete resource to make finding your new rental property on Guam drama free.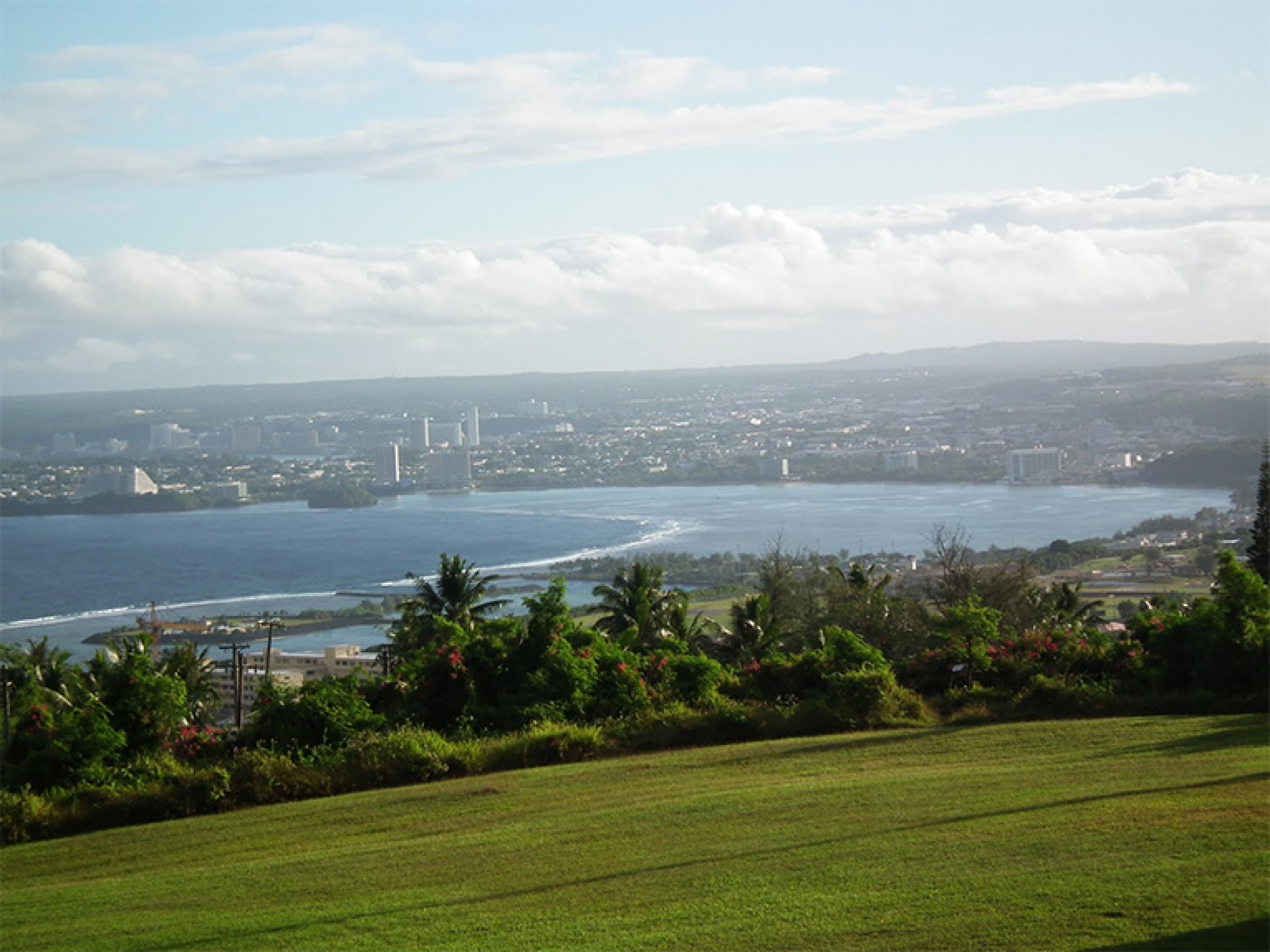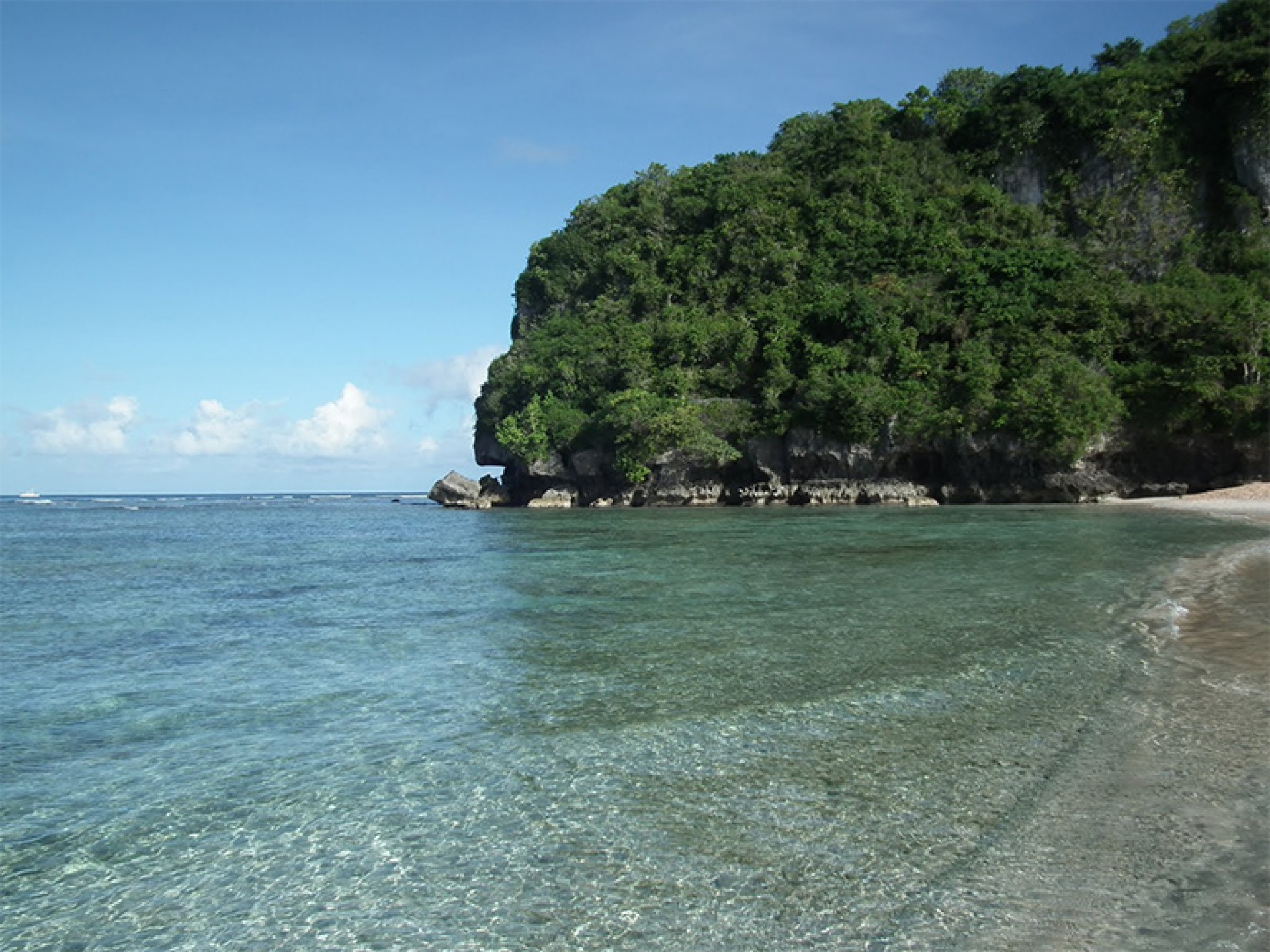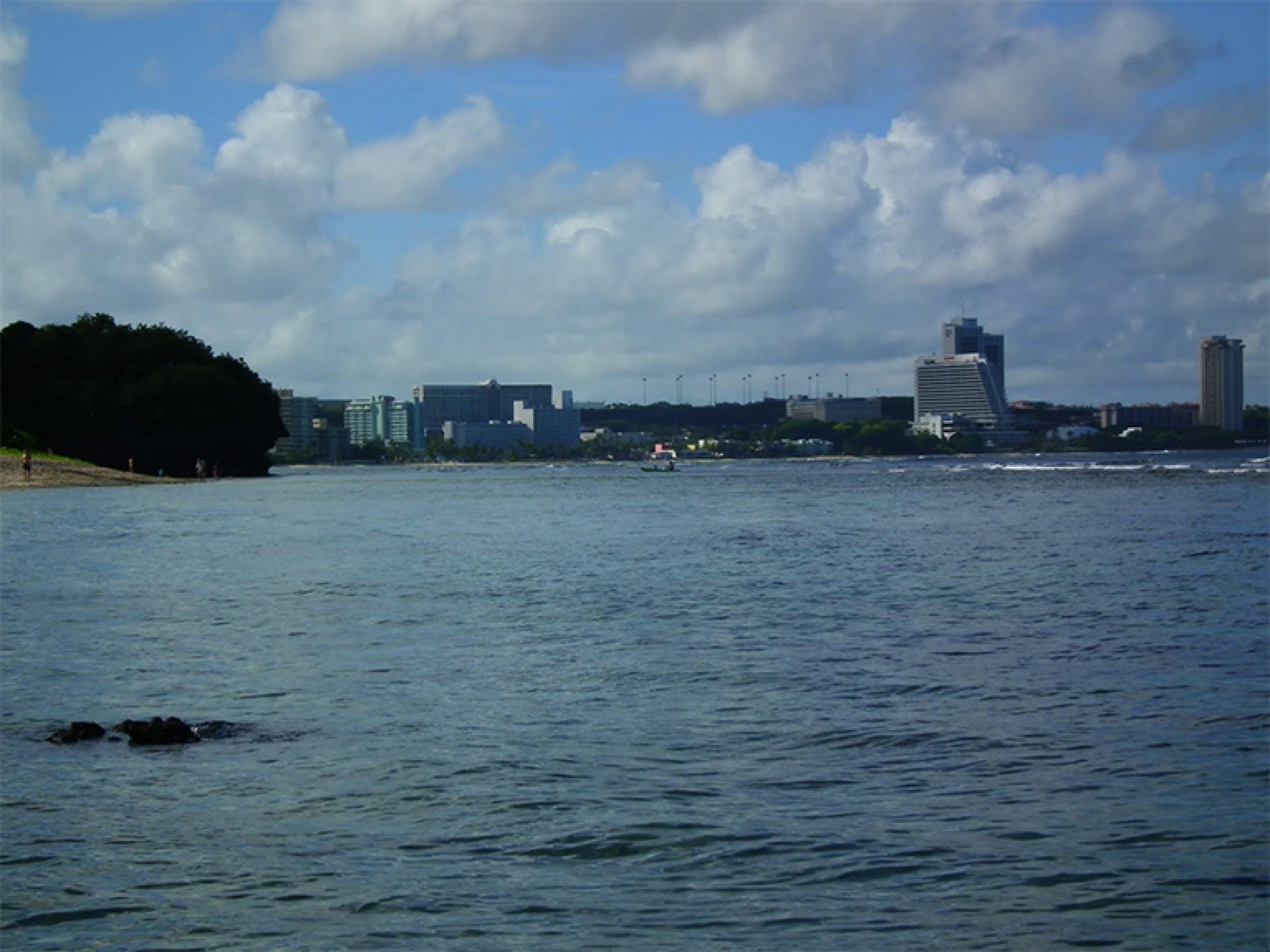 We can advise you on the best areas on Guam to consider for your new home, based upon your needs and the needs of your family. We'll also help you set up utilities and other services, like cable tv, internet, and telephone. If you're interested in buying a home on Guam we're happy to help you with that as well.
There are a lot of things to consider when choosing a new home. You may have certain requirements that make the choice more difficult. Things such as pets, large furnishings, no furnishings, which schools you want your kids to attend, location in relation to work, etc. We'll want to sit down and discuss the pros and cons of each potential rental property with you before we start the active search. We can even get started before you arrive on Guam, buy working with you via email and putting together a list of homes we know you'll like when you arrive. Showing you the best homes on Guam in your price range based on your preferences and needs saves you time and trouble.