Where Do I Start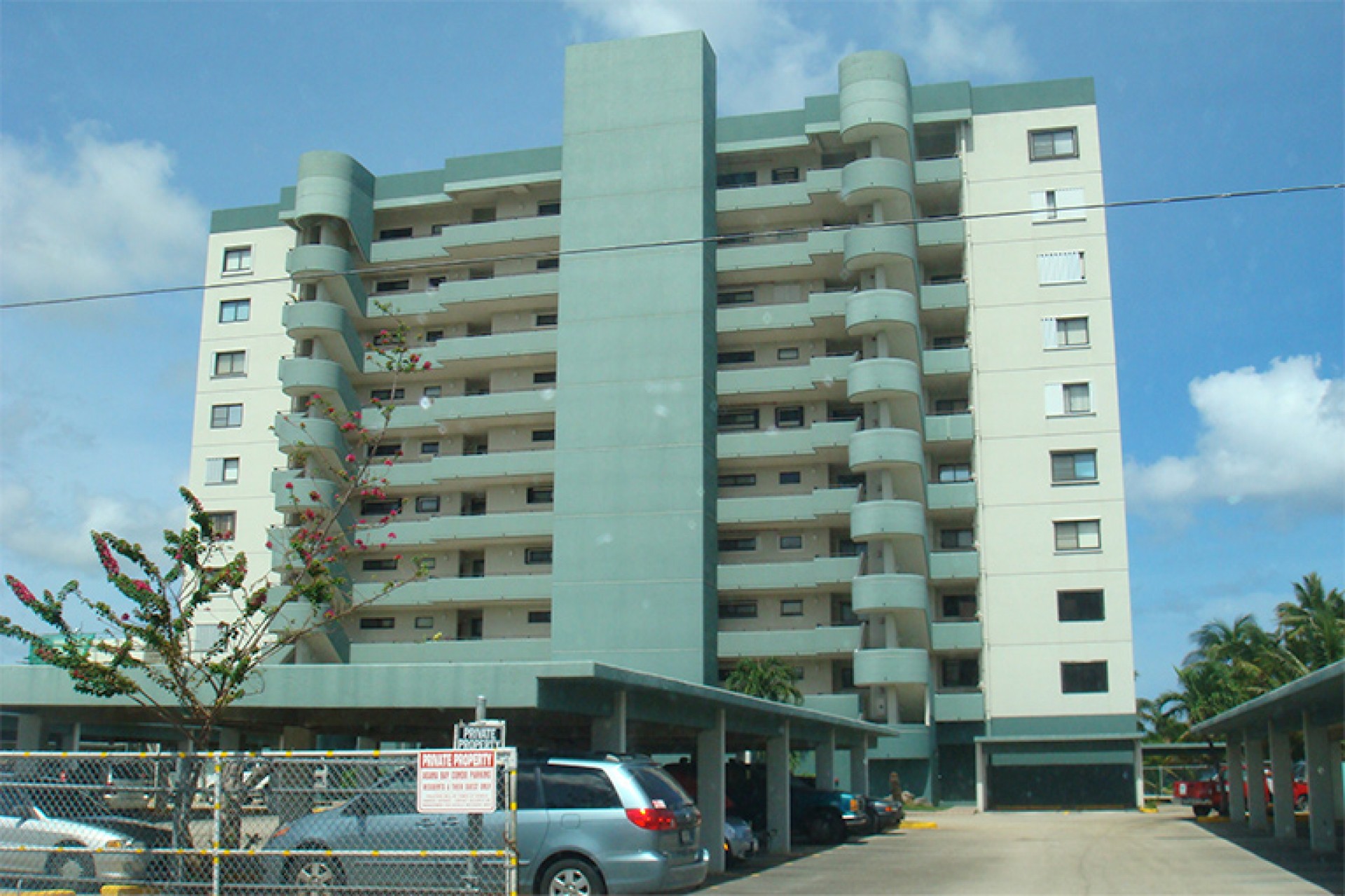 Contact us today and let us know what you have in mind for your new home on Guam. We'll sit down with you and review the properties currently on the market and help you select the best ones based on your preferences, price range, and location.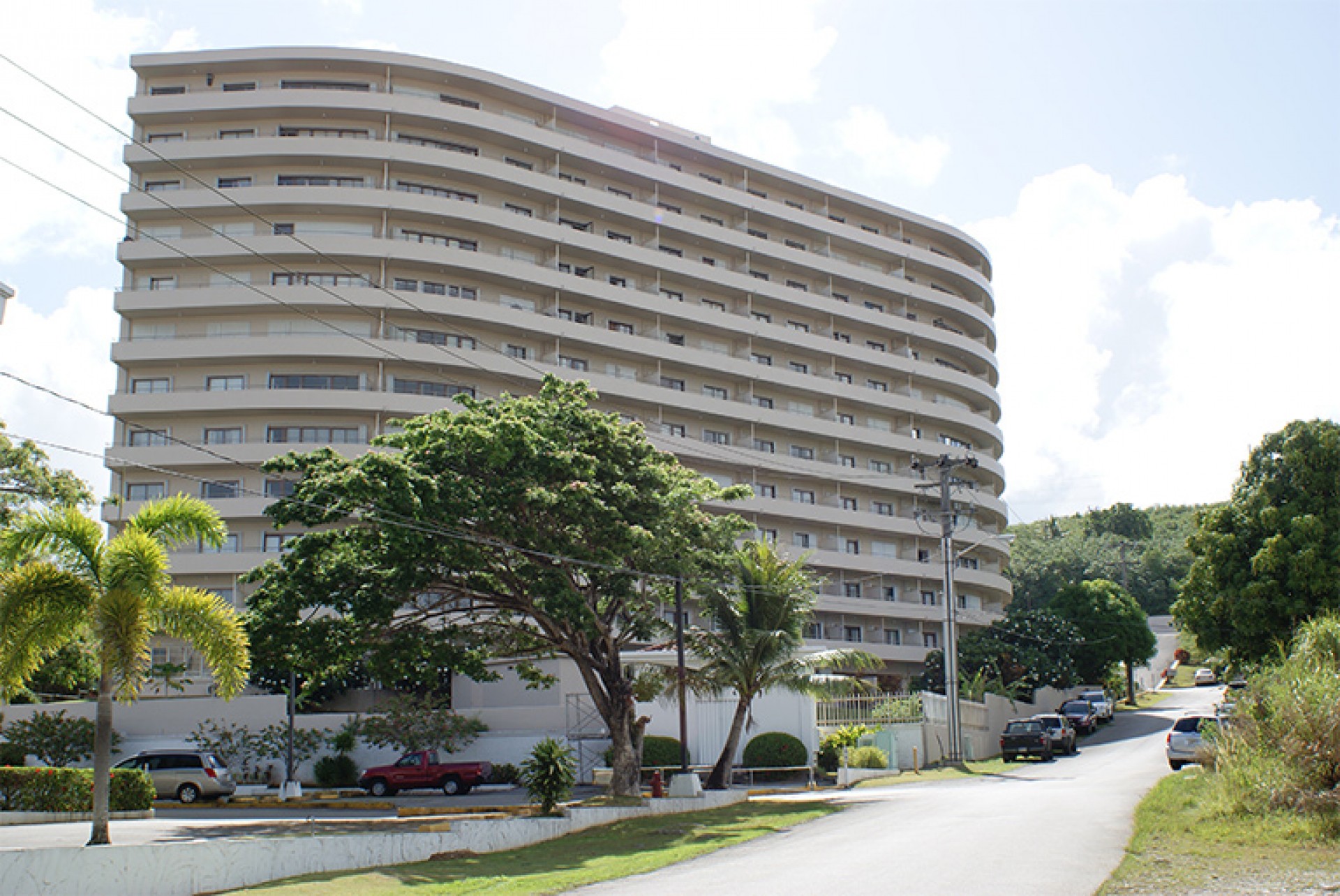 Not on Guam yet? No worries. We can work with you via email to track down Guam homes that fit your needs. We can answer your questions, give you feed back on any properties you have seen online, and even go out and preview the property for you getting additional photos and video clips to send you via email. Corresponding through email, we can be ready with a list of places to show you when you get here. And we'll get back to you quickly, not days later.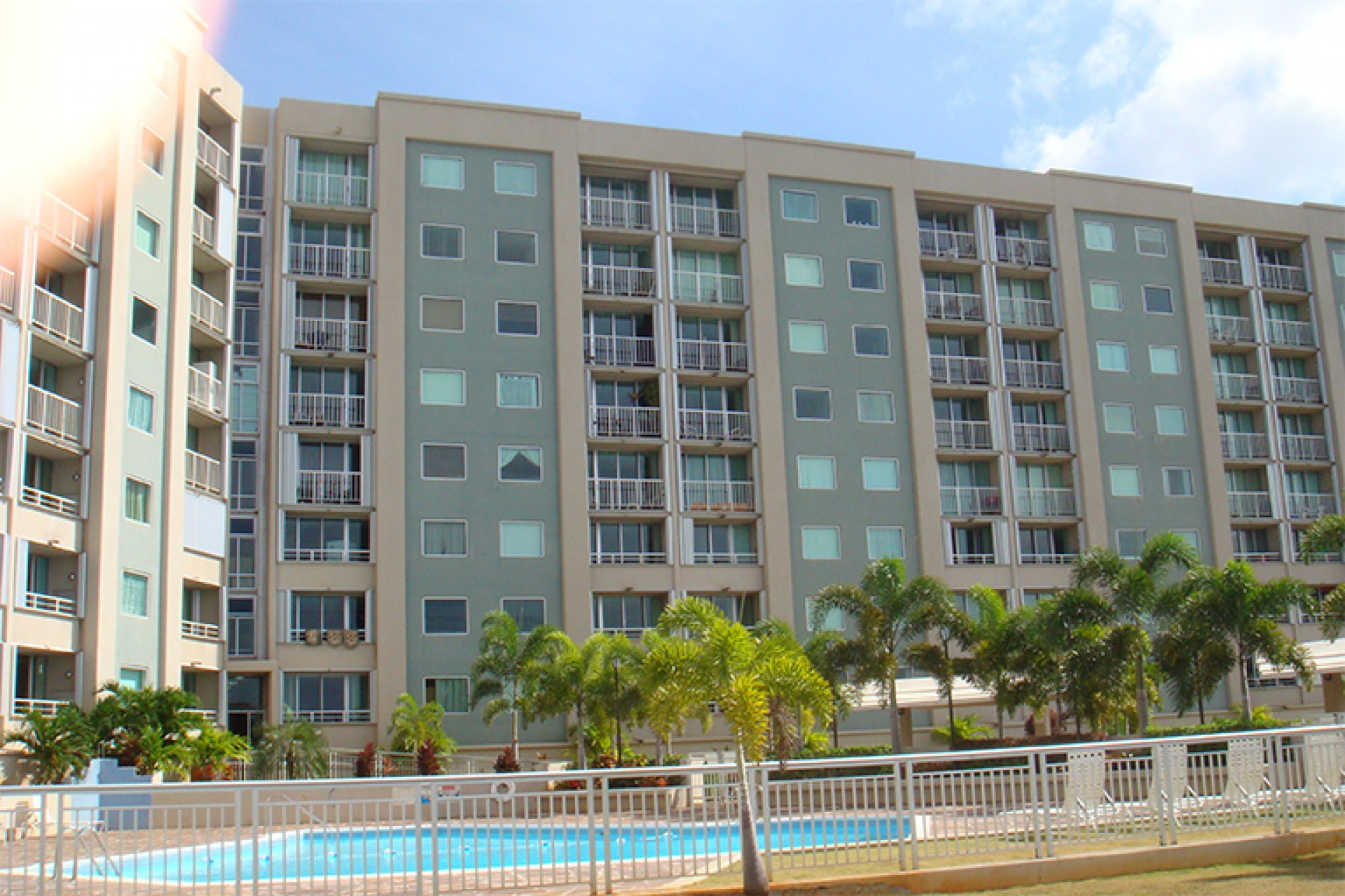 If you've decided it's time to take the plunge into home ownership, we can help there too. The first thing to do is to get prequalified for a mortgage loan. Based on the information you provide to the mortgage lender you choose, they'll tell you how much you're approved for. From there, we know how much we have to work with and can narrow down the homes you're interested in to a list we can work with. If you're coming from somewhere else in the world, we can help you with this via email and get you prequalified in no time.