Cost of Renting on Guam
Beginning in 2006, with the announcement of the U.S. Marines relocation to Guam, the cost of property increased, up to 30% - 40% in some cases, and it soon reflected in the Guam's rental market. Military Rentals on Guam are big business, and the cost of renting property on Guam is largely controlled by the military overseas housing allowance (OHA) rates and the desire of landlords to capitalize on the military market.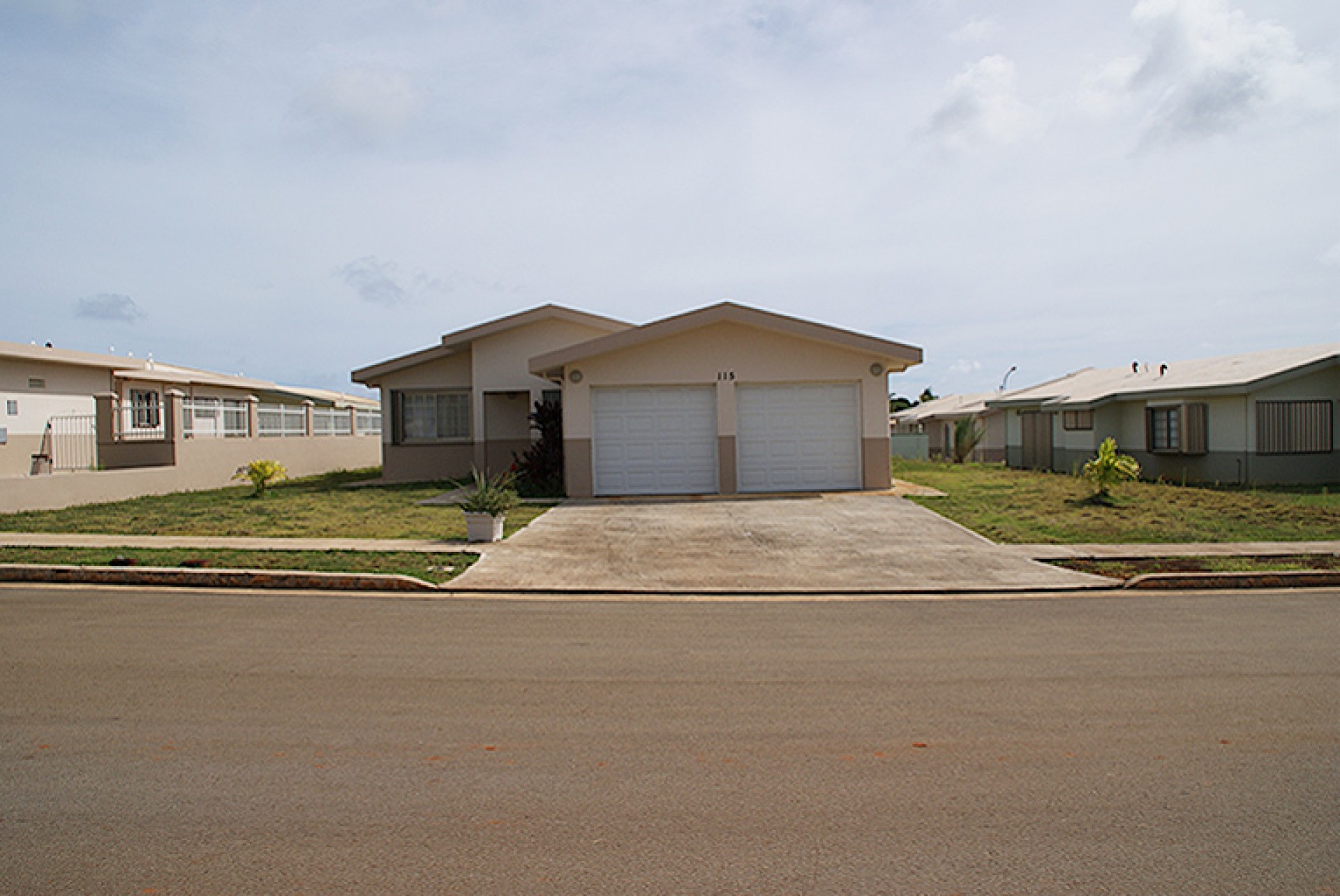 You'll find most homes target the military market and the asking price for rent closely follows the current OHA scale, with prices starting at around $1900.00 per month for the more desirable locations.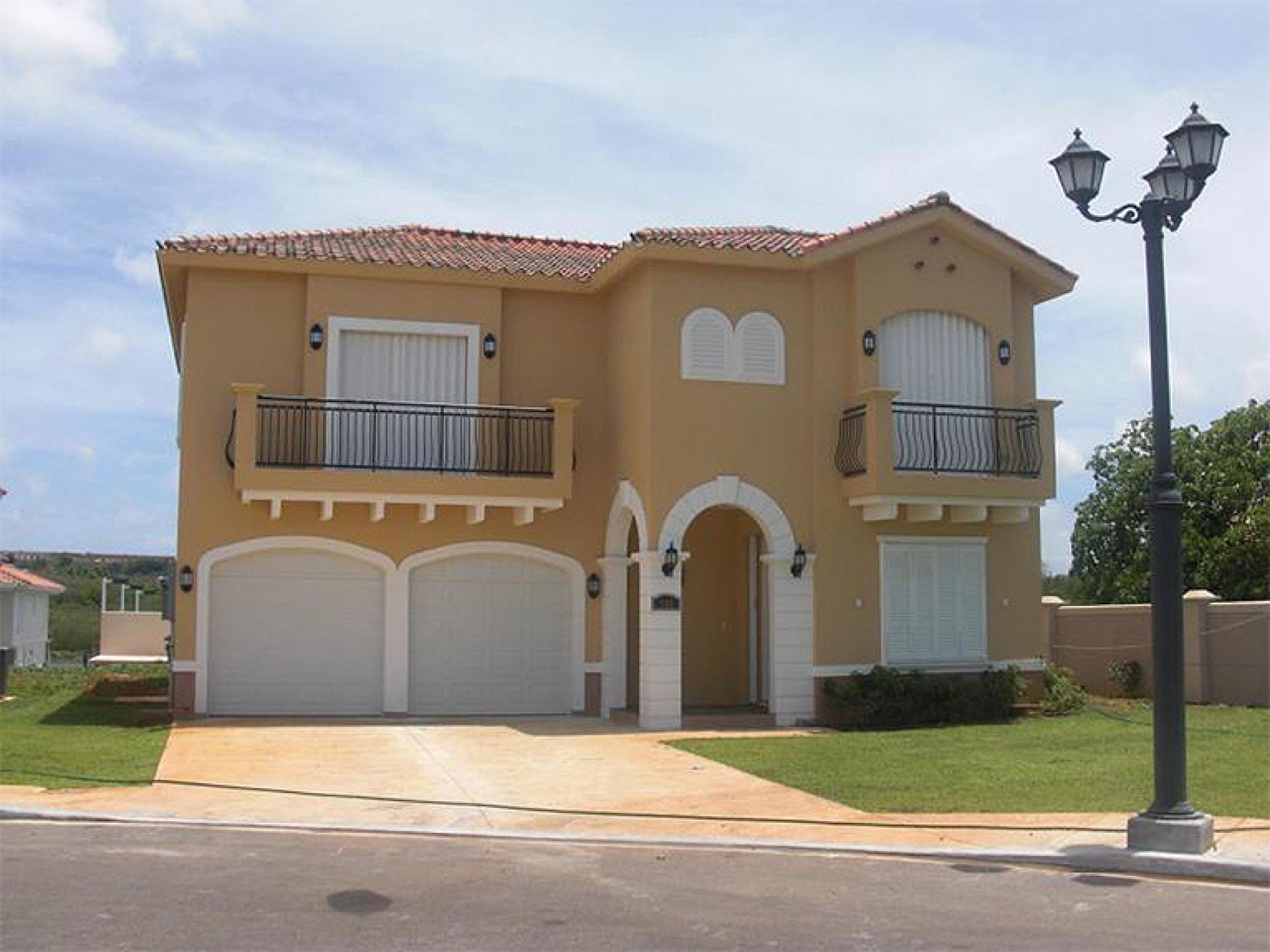 During Summer of 2011, we found that there was a big shortage of rentals in the more popular areas. In Paradise Estates subdivision in the Village of Dededo, perhaps the most popular military rental area, availability was very limited. In the past, a few homes were almost always available. This summer, however, families were waiting for weeks for an available home.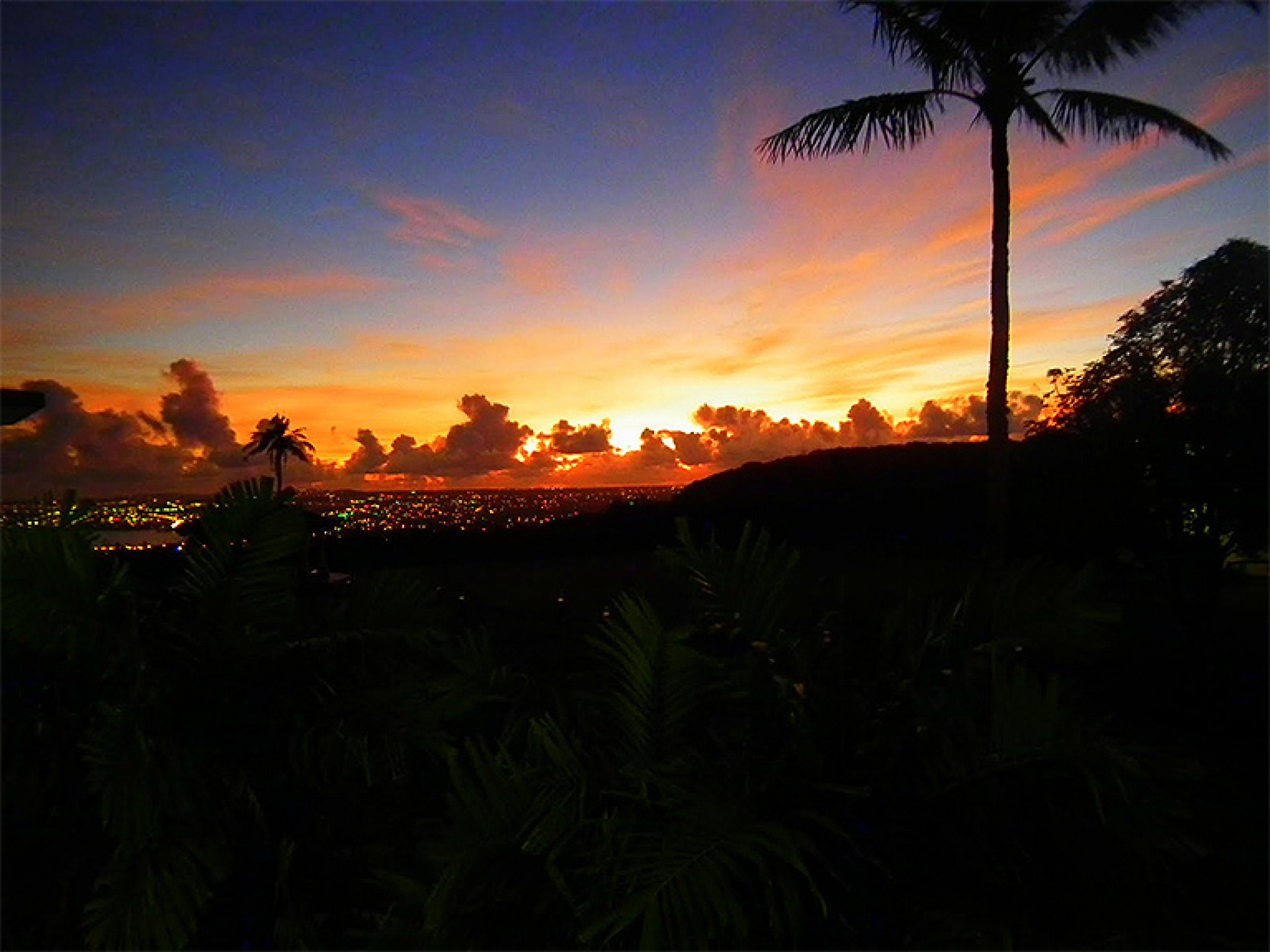 For those people moving to Guam that aren't receiving extra allowances for housing, it might be wise to consider purchasing a home rather that paying top dollar for rent to go towards someone else's mortgage. It's sometimes difficult to compete with the military renter because of the generous housing allowance they receive. Please see the other sections of our website to read more about purchasing a home on Guam.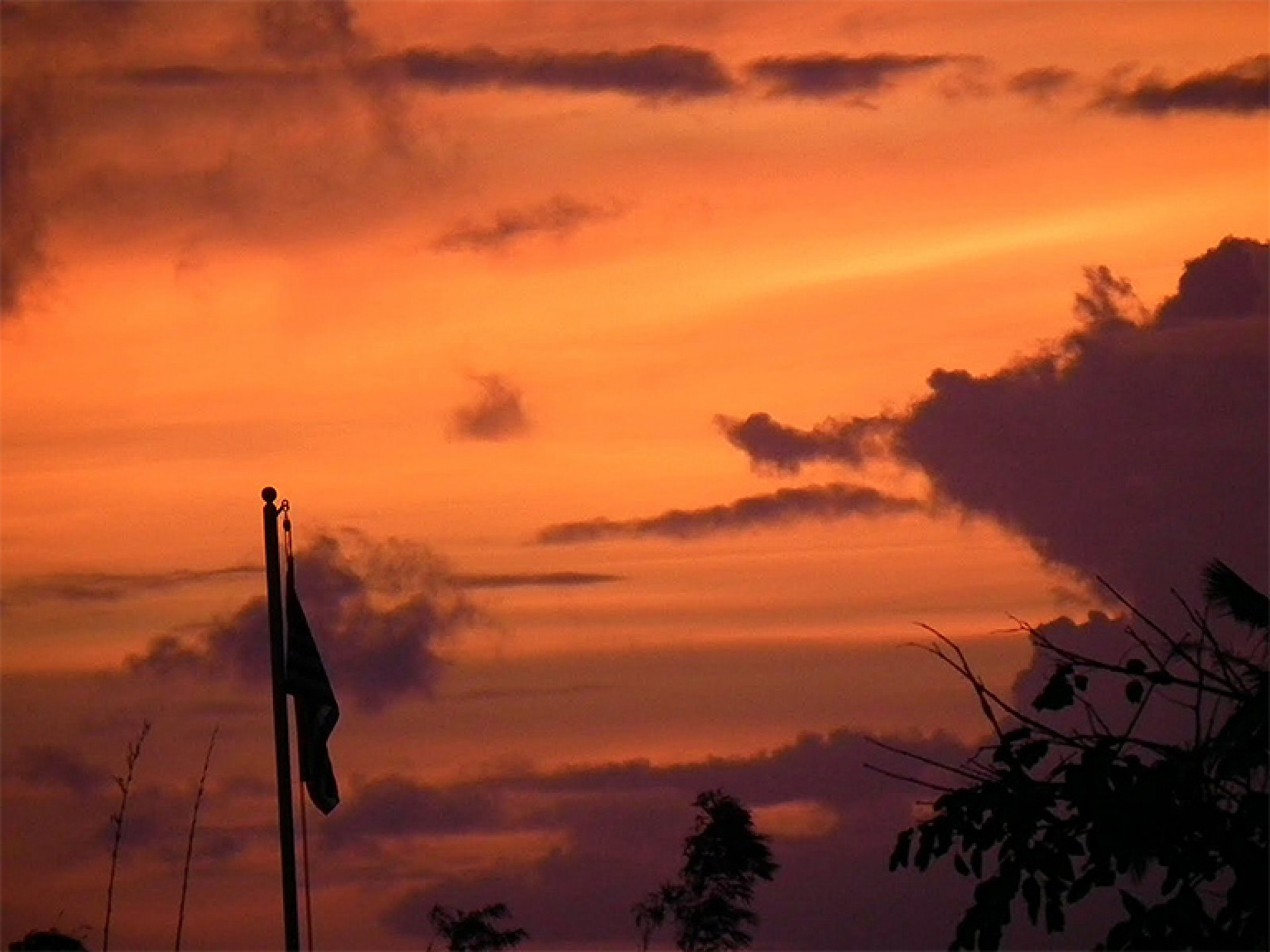 We're happy to help you with home purchases as well. Just contact us and let us know what you have in mind. We can direct you to the financial institutions that provide mortgage loans on Guam and get you started towards a no obligation prequalification to determine how much home you can afford. From there, we can develop a list of properties that are on the market for sale for you to consider.